A modern ERM Tool  with integrated workflow
Achieve greater control of your electronic resources, streamline your acquisition process and gain insights into your spend and cost-allocation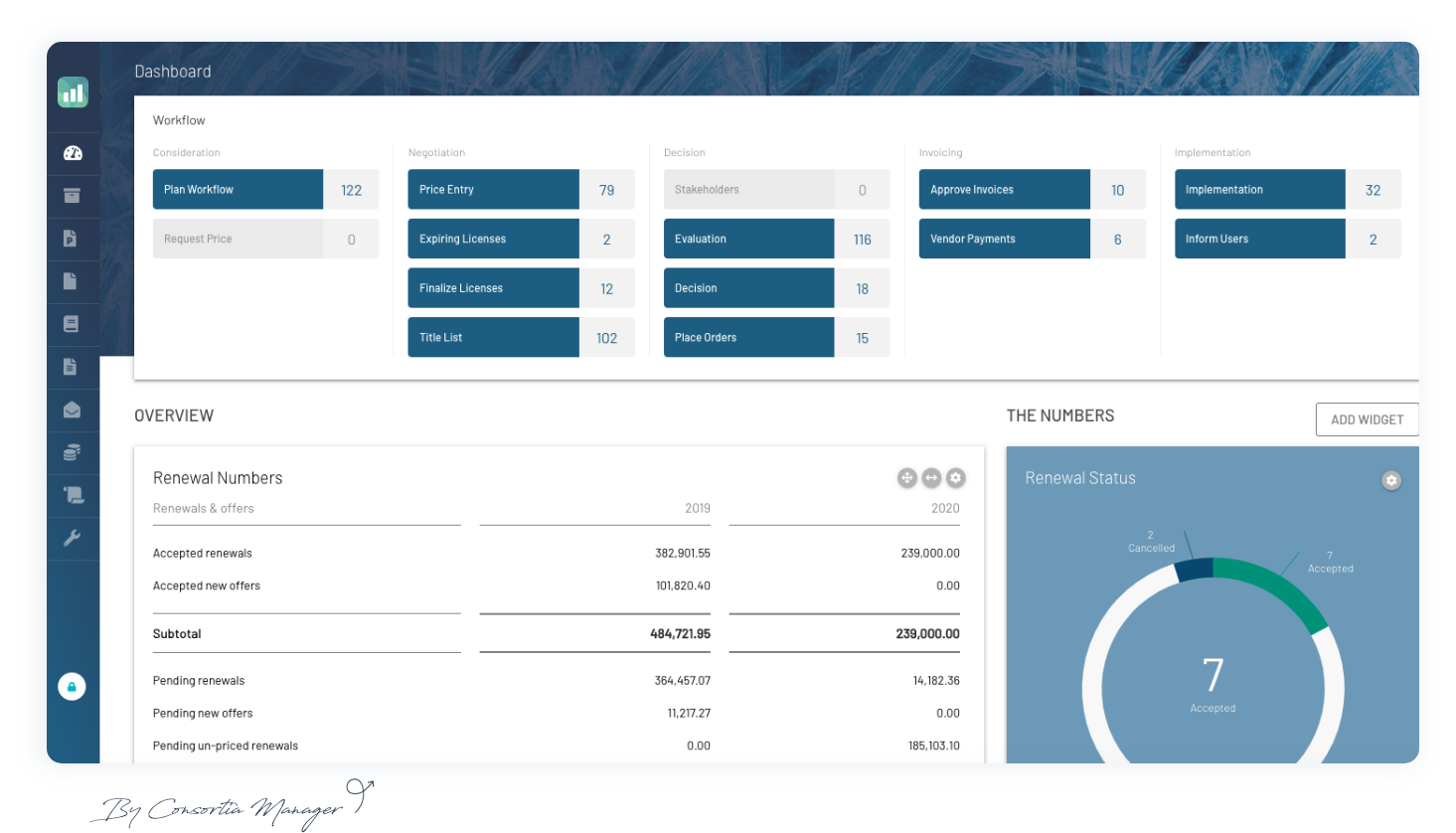 Our Costumers Experience
Libraries are saying:
We have been looking for many years, and not until now found an ERM that not only keep all our records in one place, but also gives us a workflow tool that helps us.
This is honestly the best ERM I have ever seen. Structured, organized, and easy to know what tasks you have to do.
While using ALMA ILS we were skeptic of adding an additional tool, but now we realize that for acquisitions and workflows ROAM is simply a need to have in addition to our ILS.
We had given up on the thought of ever seing an ERM acually work, but ROAM has proven us wrong. The interface is intuitive and we are impressed with the new features being added.
Simple and Intuitive
No need for long manuals or complex implementations. Get started within 24 hours.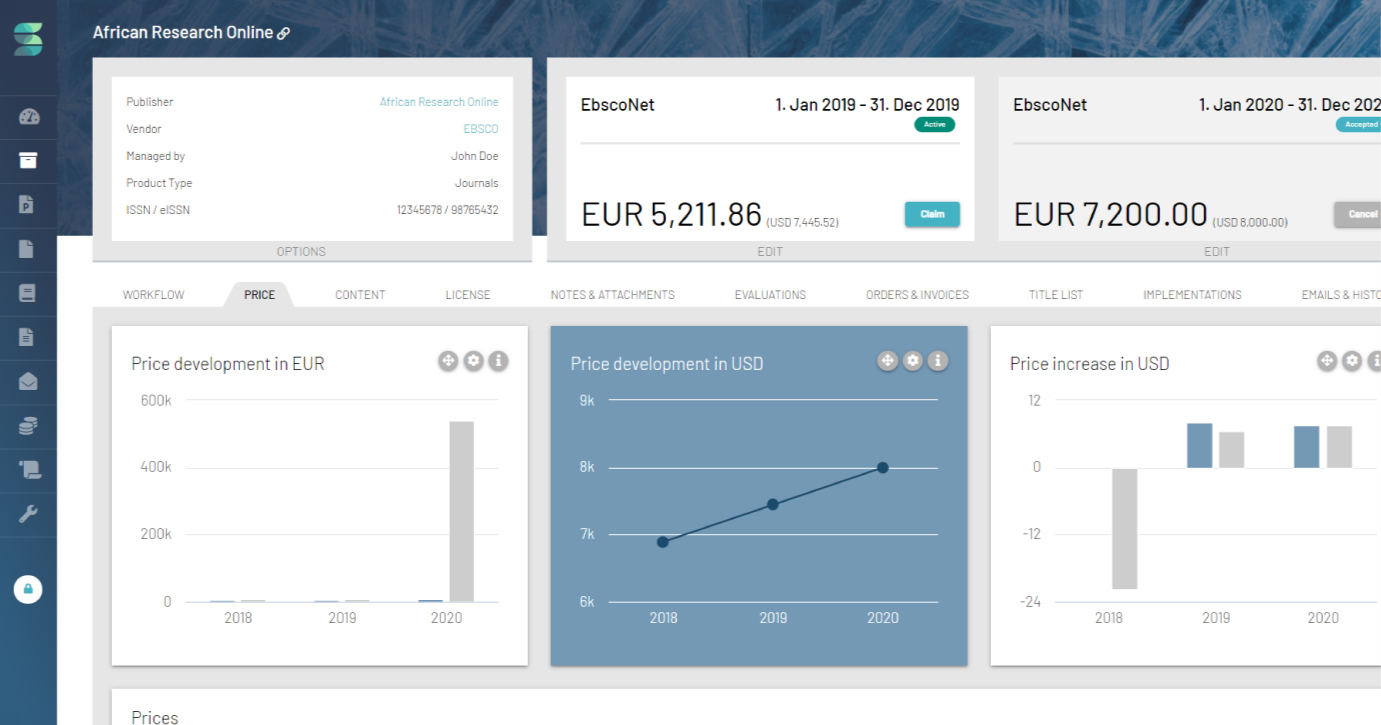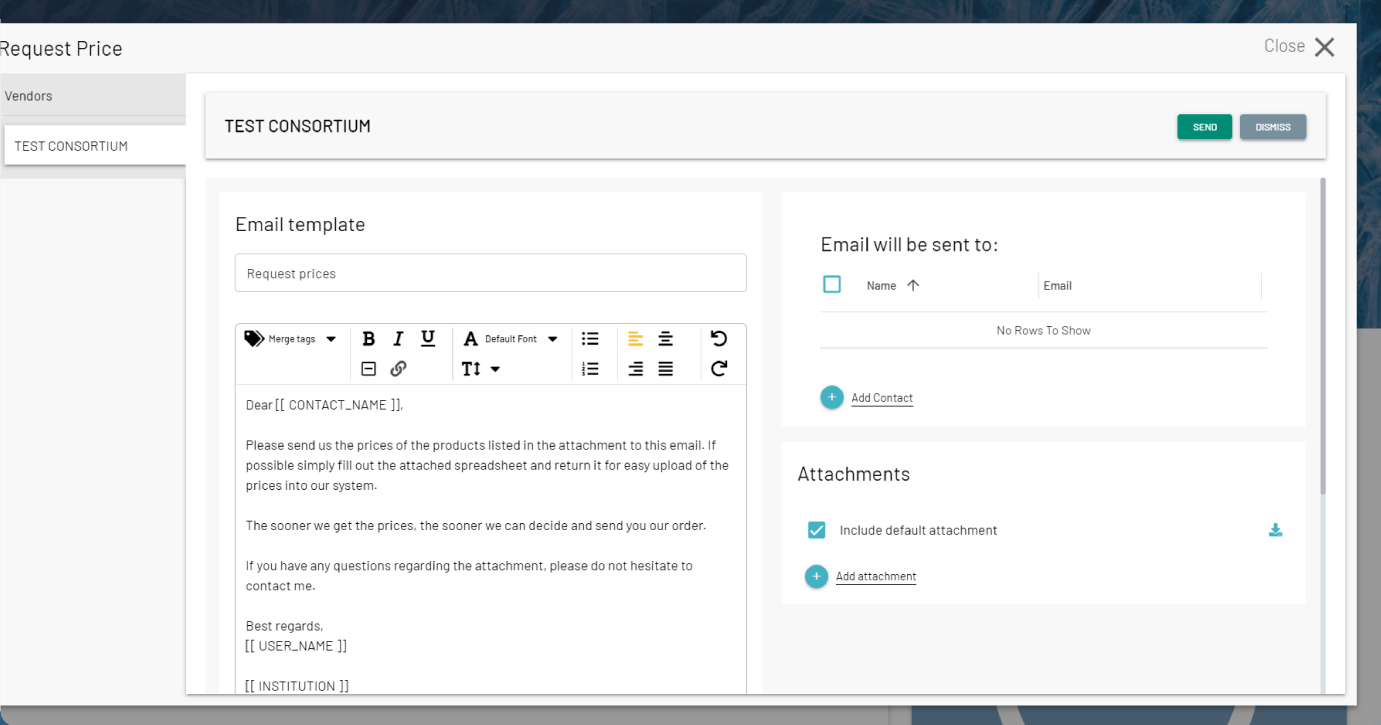 Library Workflow
Streamline all your processes and save time during the acquisition process with the custom built workflow
Trusted by Libraries
ROAM and ConsortiaManager are used by libraries of all sizes in most parts of the world.